CARE, CONCERN, THOROUGHNESS, THOUGHTFULNESS, ATTENTION TO DETAIL, AND TENACITY.


JAMES HIRSCHAUER & CO.
If you are looking for a firm that will give you close, personal service, then look no further. Whether you need accounting, income tax planning, income tax return preparation, or individual or small business consulting, I will give you the close personal attention you are looking for.
You can view all the topics on my web-site by clicking on the topic you want to view on the menu at the top of the screen.

I hope you enjoy my web-site and it is helpful to you. If you would like more information about my firm, or have additional questions not covered in my web-site, please email me at info@jhco-cpa.com.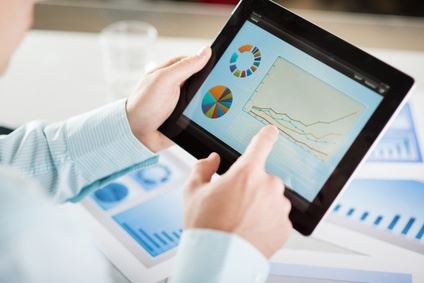 Member : American Institute of CPAs, OH Society of CPAs